Profitower 400 S/D TIPUS
INDUSTRIAL 3D PRINTING MACHINE FOR COMPLEX & LONG PRINTING JOBS
The P3DT_400_S_TIPUS is a single-material 3D printer with innovative features for industrial usage.
The P3DT_400_D_TIPUS is a multi-material 3D printer with innovative features for industrial usage.
Printers are equipped with a Full HD Wi-fi camera, UPS Battery Backup, Stuck Filament System, Tablet 10,1″. Both of the 3D printer versions are developed for complex & long-lasting printing jobs.
3D printers are intended for large prototype companies, graphic studios, and any other professional use.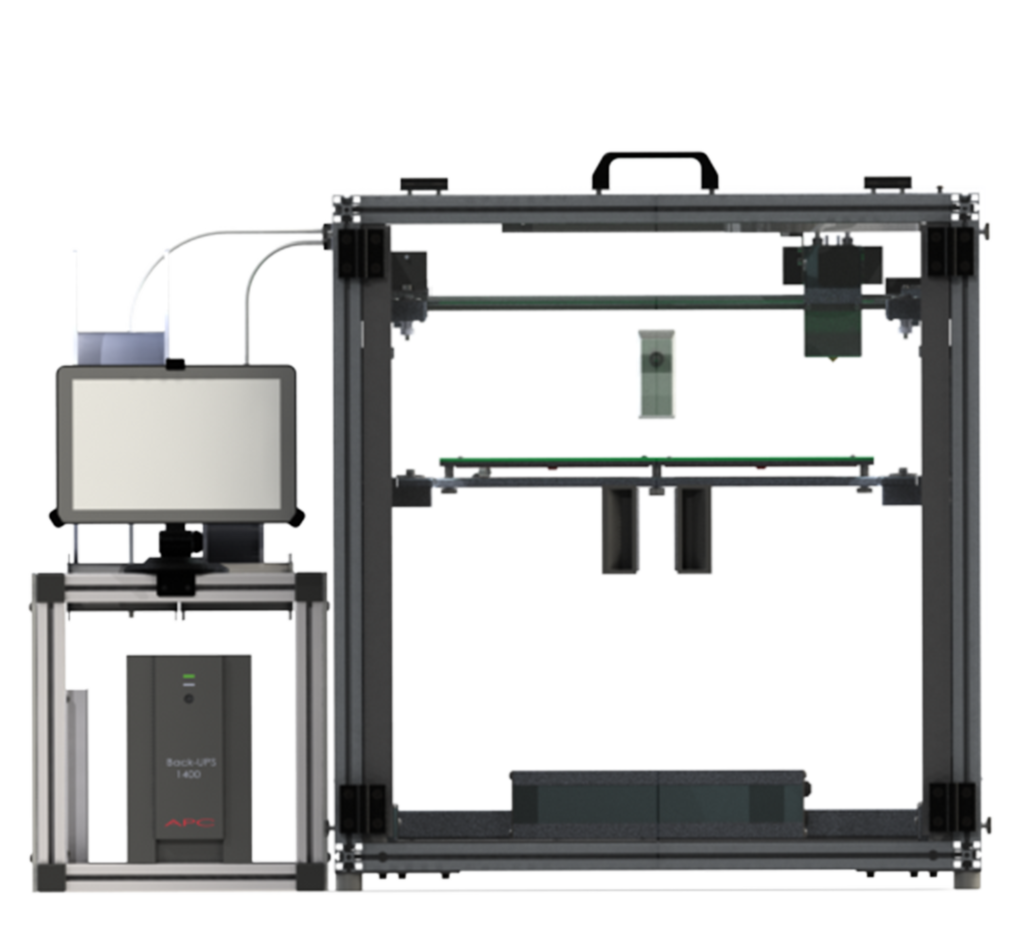 Full equipped 3D printers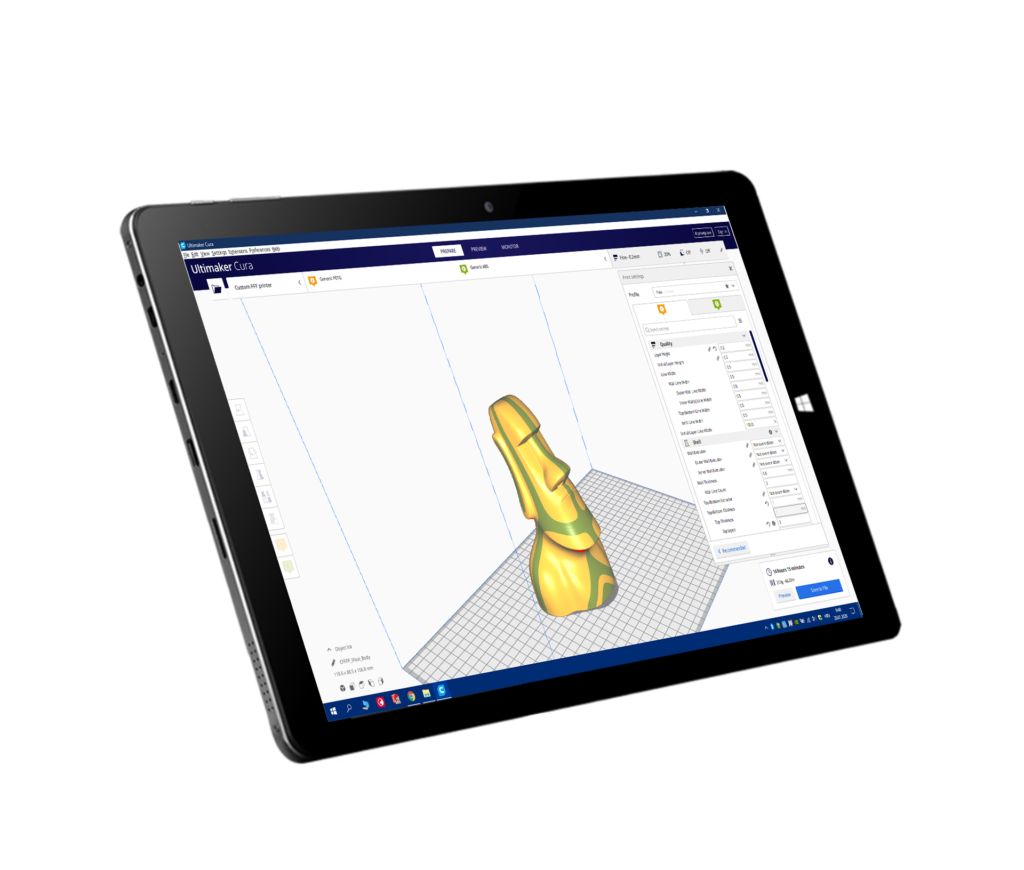 The 3D printer is improved with Wifi & USB connection with usage of the tablet. Tablet is combined with an adjustable holder.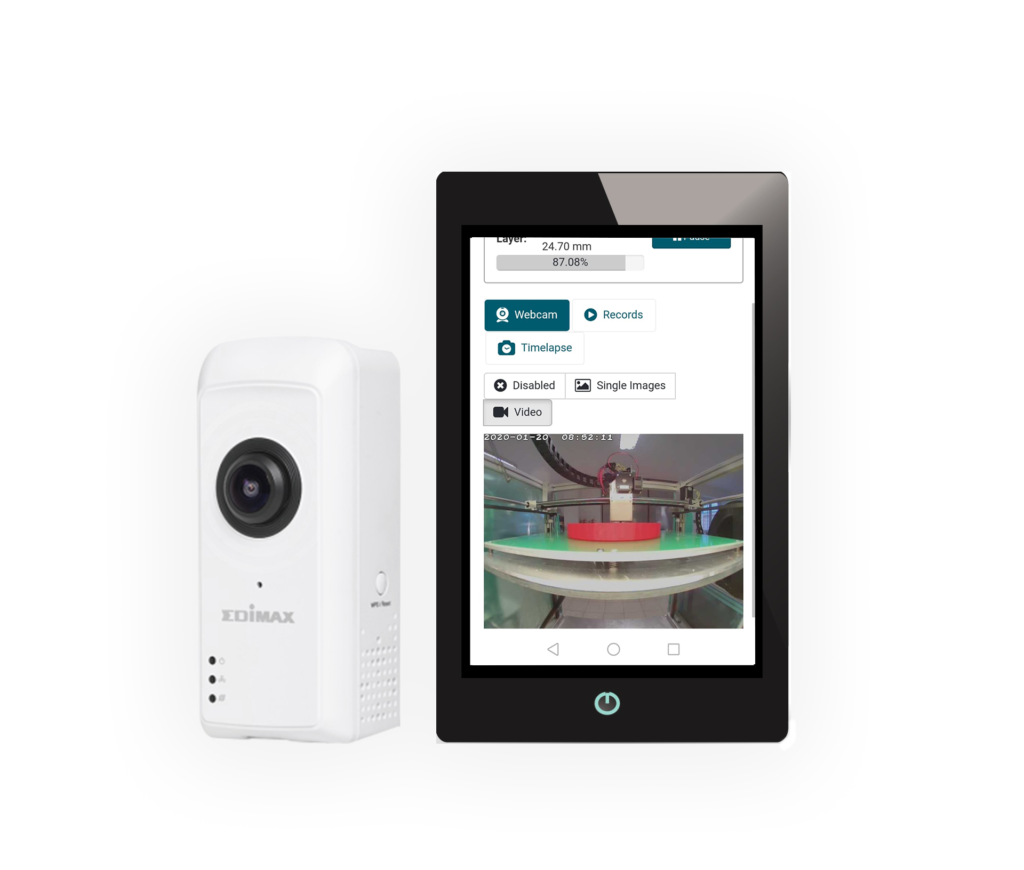 Full HD camera achieves perfect view of a printing process. Camera provides a 180-degree panoramic view for an excellent field-of-vision across an entire printing room.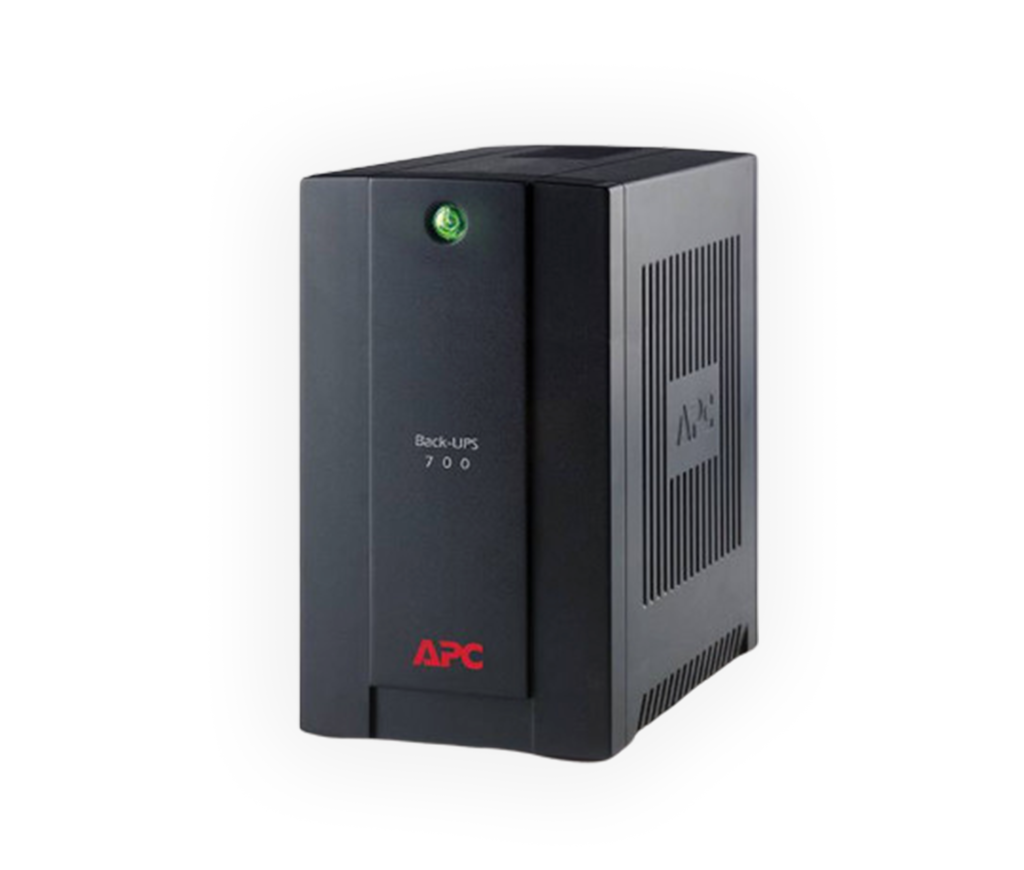 UPS battery prevents damage caused by electricity loss. It automatically steps up low voltage and steps down high voltage to levels that are suitable for 3D printer.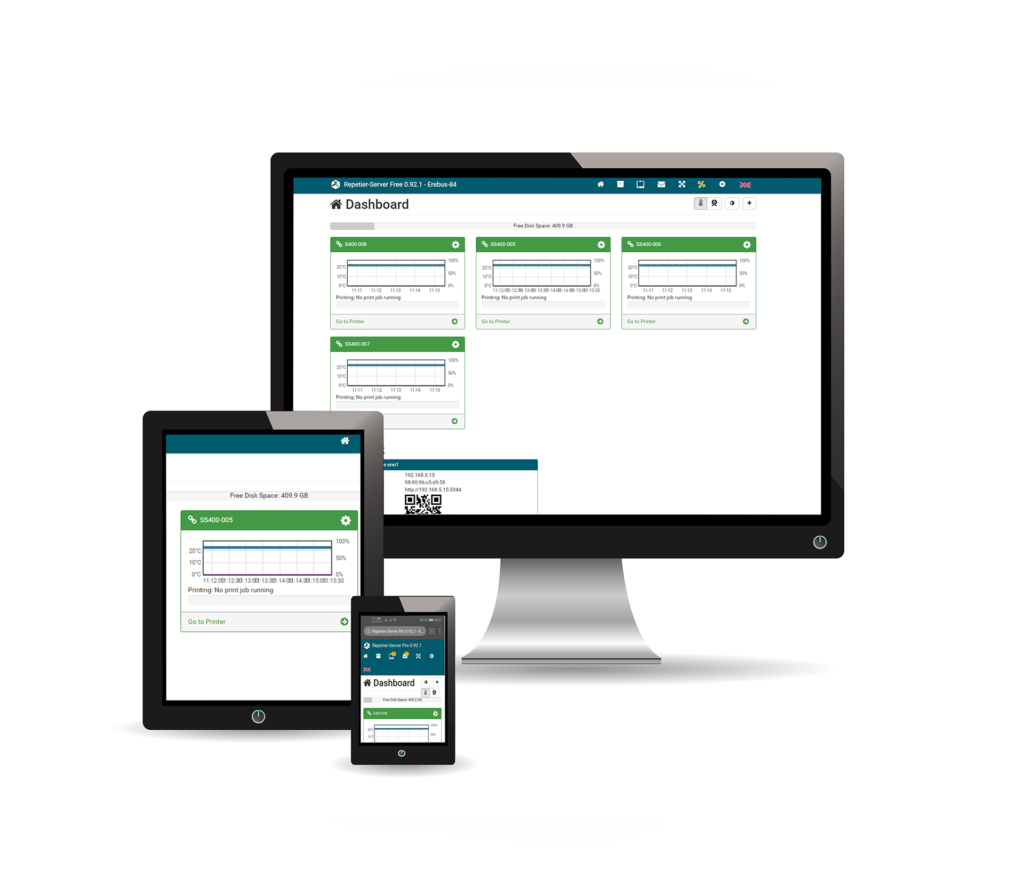 Access and control your 3D printers via a web interface from everywhere. The server works on all recent browsers.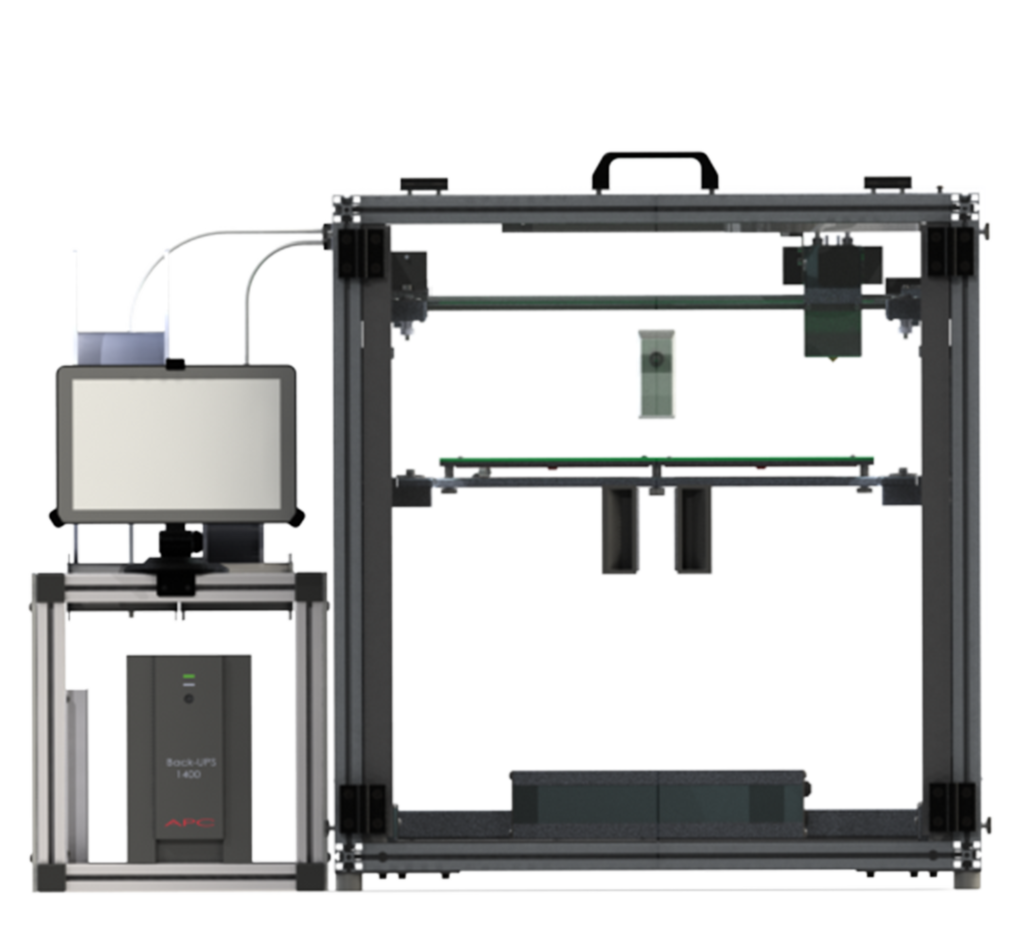 Single extruder provides perfect single-color prototyping. It is has got stable and proven construction.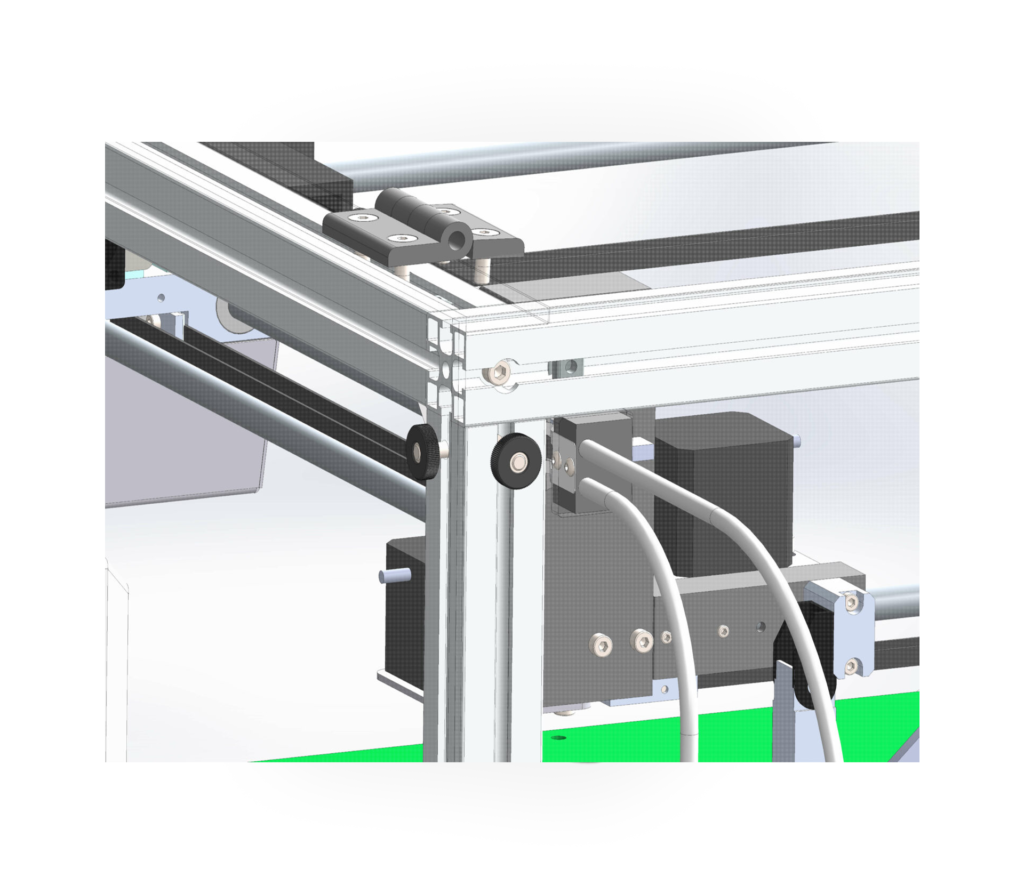 Individual monitoring of dual extrusions on a stack of material or the end of the filament. After activation printers pause process.
Feeling interested?
COMPLETE THE FORM FOR A CUSTOMIZED SOLUTION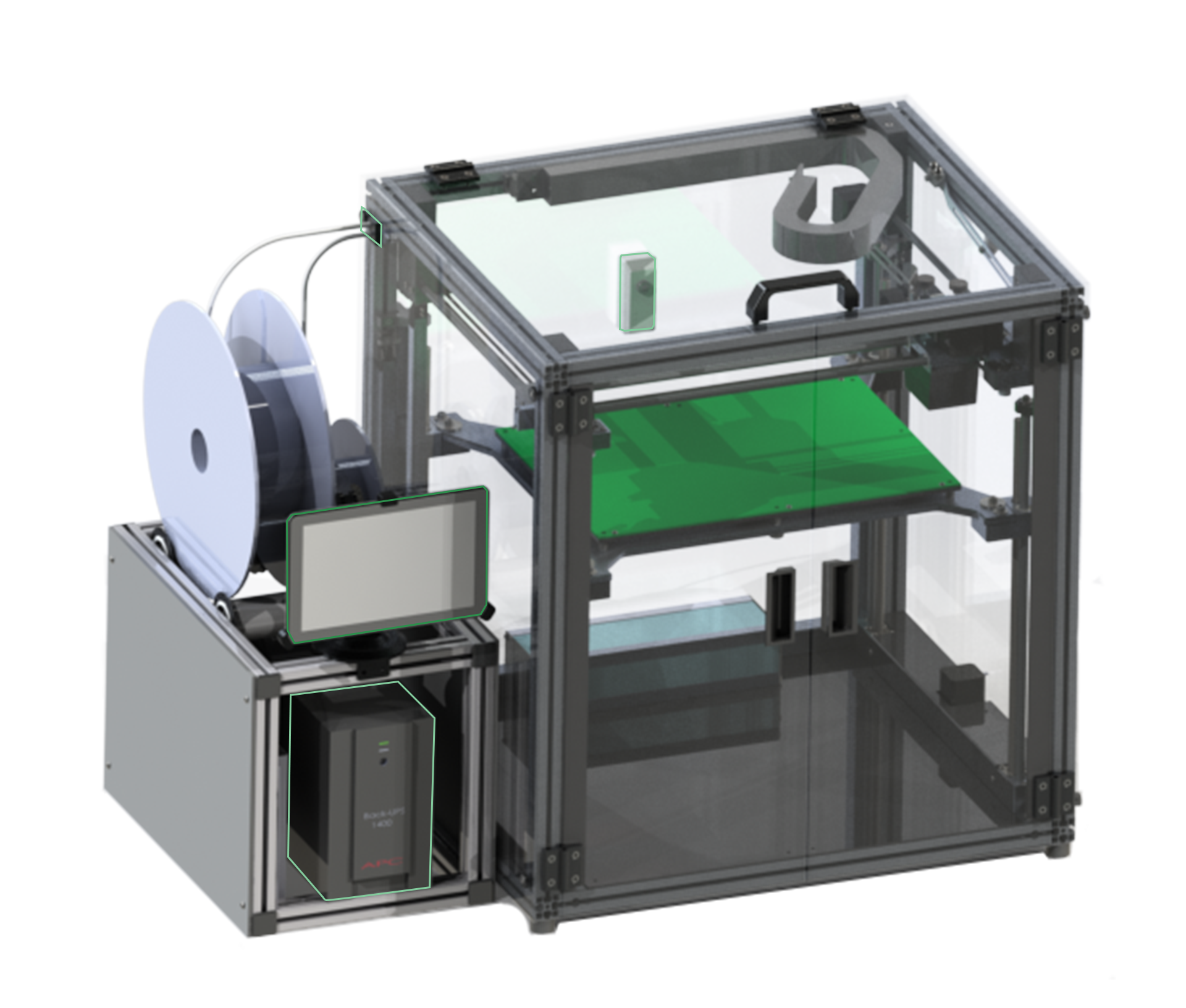 Tablet 10,1"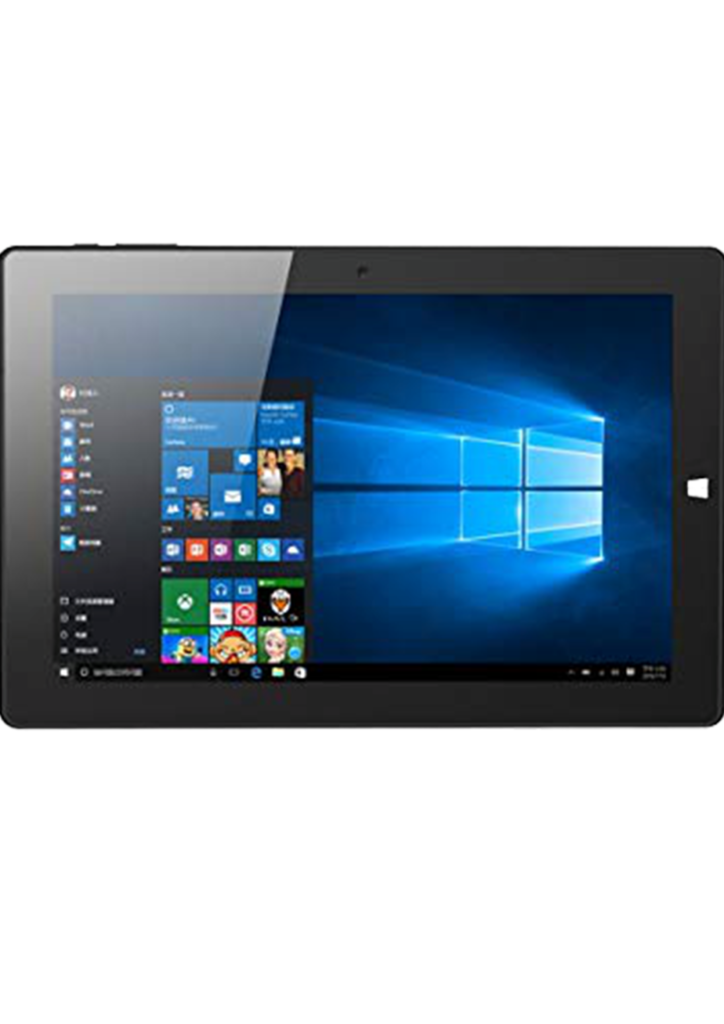 Wifi, USB connection
Resolution: 1200*1920
IPS Screen: 10.1 inch HD
Weight: 562 g (1.1 lbs)
RAM memory: 4 GB; ROM memory: 64 GB;
Procesor: Intel Cherry Trail X5 Z8350
OS: Linux
UPS Battery Backup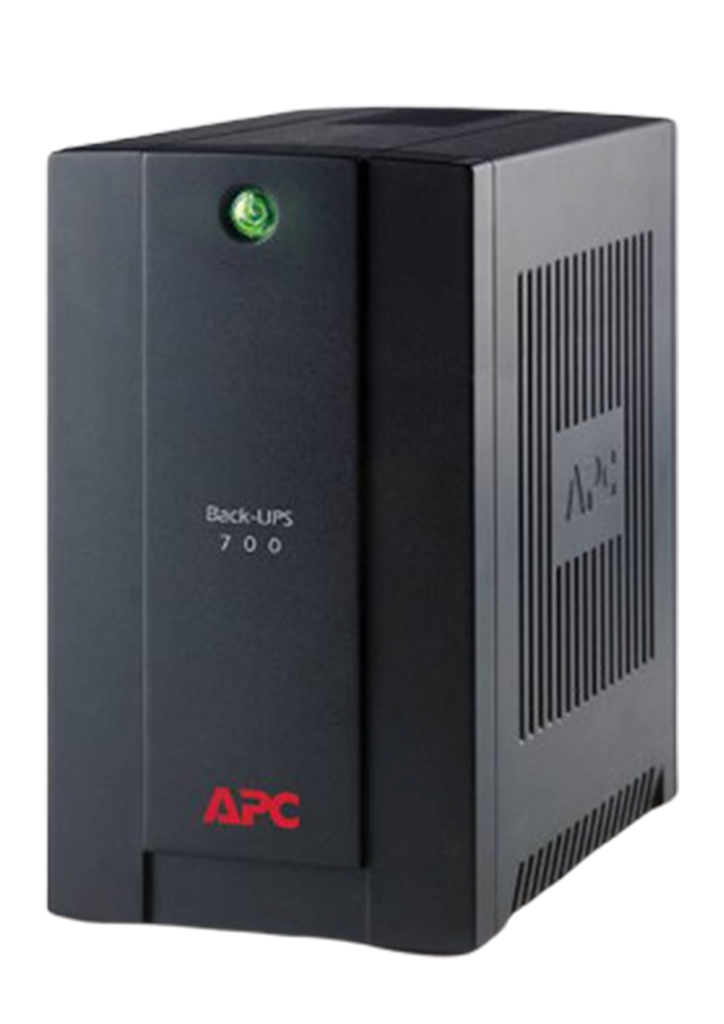 Output Capacity: 1400 VA / 700 W
Output Voltage: (On utility): 230 V
Output Voltage (On battery): 230 V +/-8%
Input voltage: 150 –280 V
Unit weight: 12.0 kg
Full HD Wi-fi Camera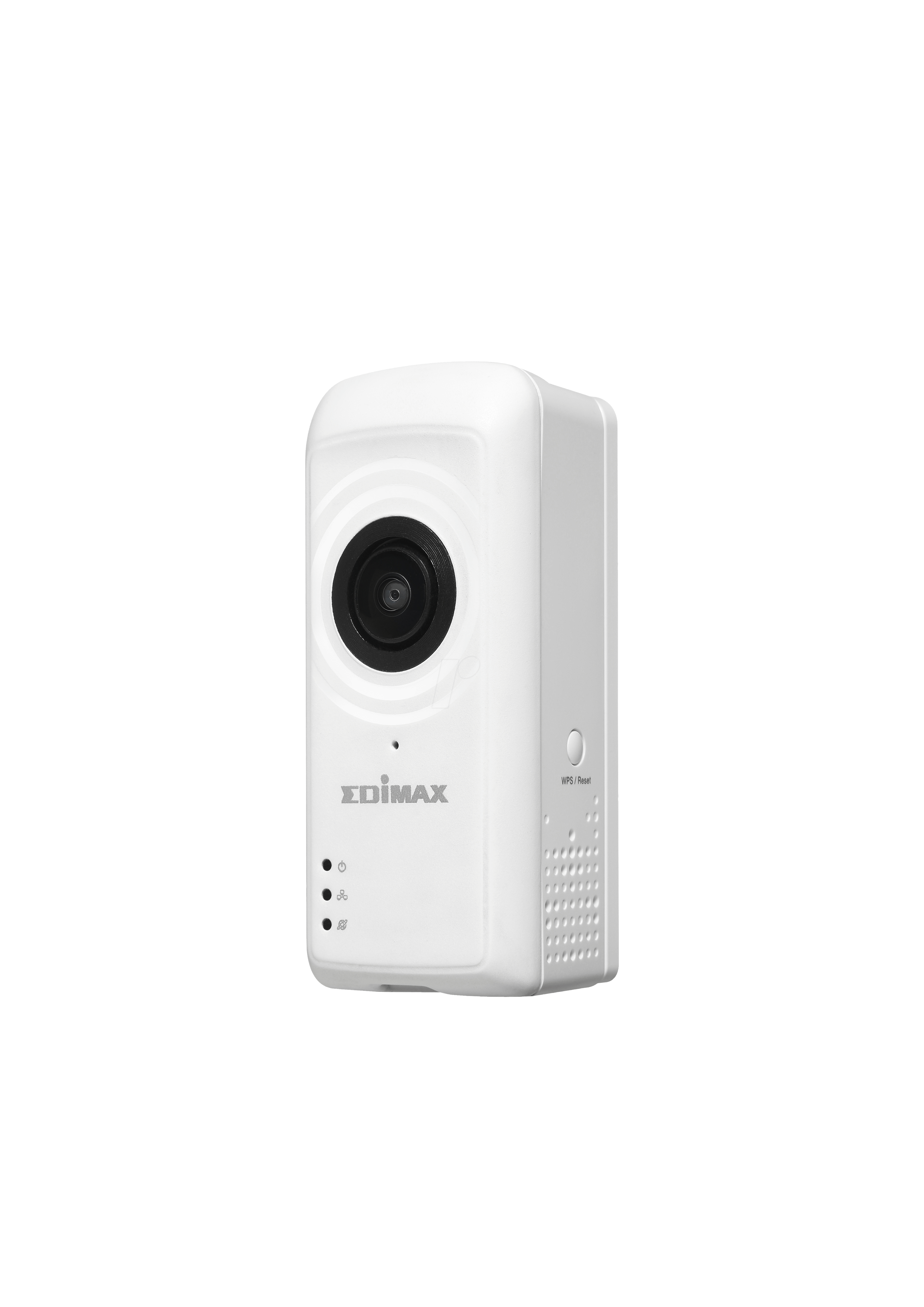 Dimensions: 132 x 41 x 40 mm (5.2 x 1.57 x 1.61 in)
Video quality: 1920 x 1080 p Full HD
Power: Camera: 12V DC/1A
Lens: 1.30 mm / F2.5
Operating conditions: 0–80° C
Stuck Filament System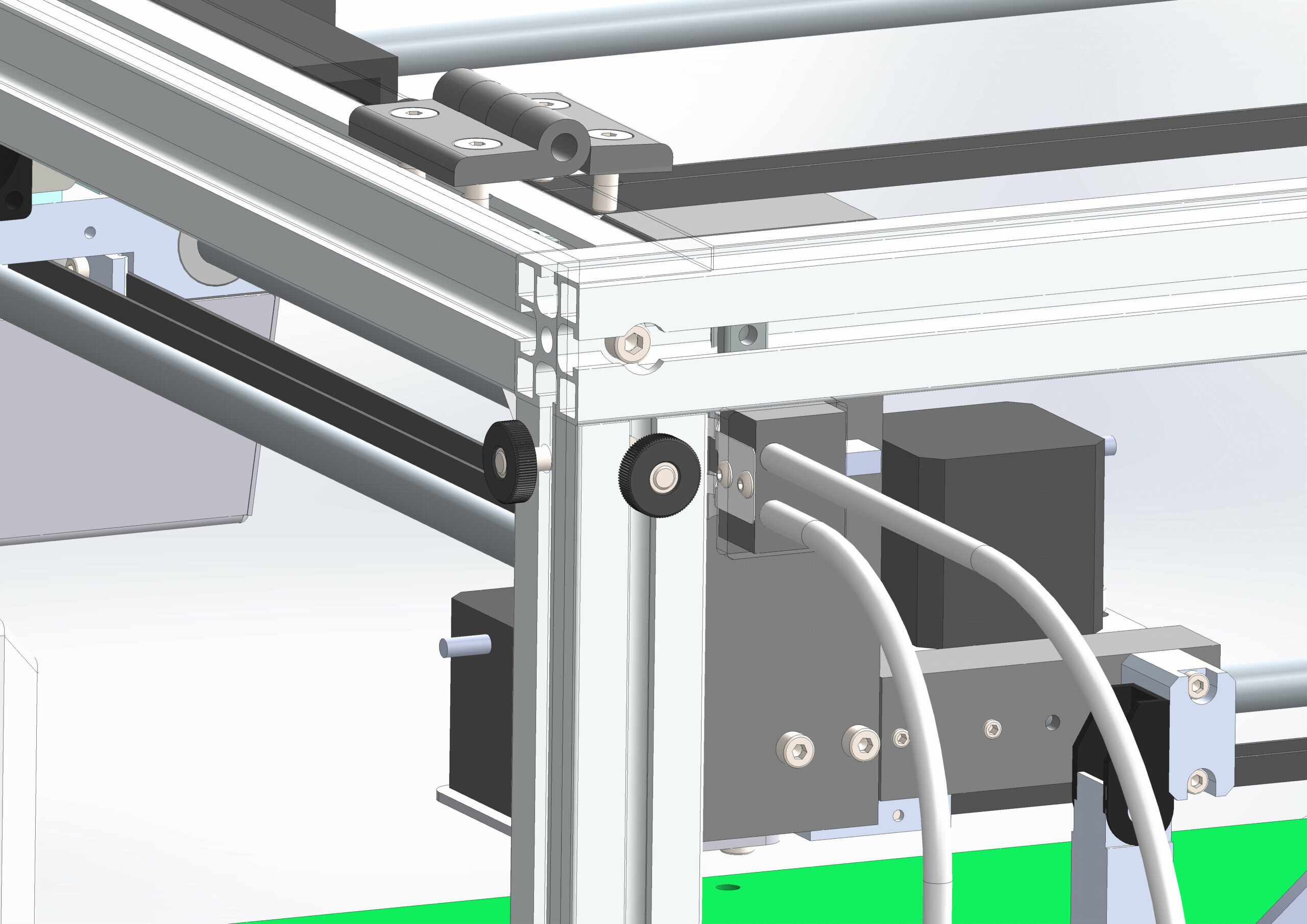 Material: Aluminium
Operating voltage: 5V
Resolution: 6.8 mm/impuls (0.27 in)
Individual monitoring of dual extrusions on a stack of material or the end of the filament
After activation is the printer put into "Pause" not stop of print